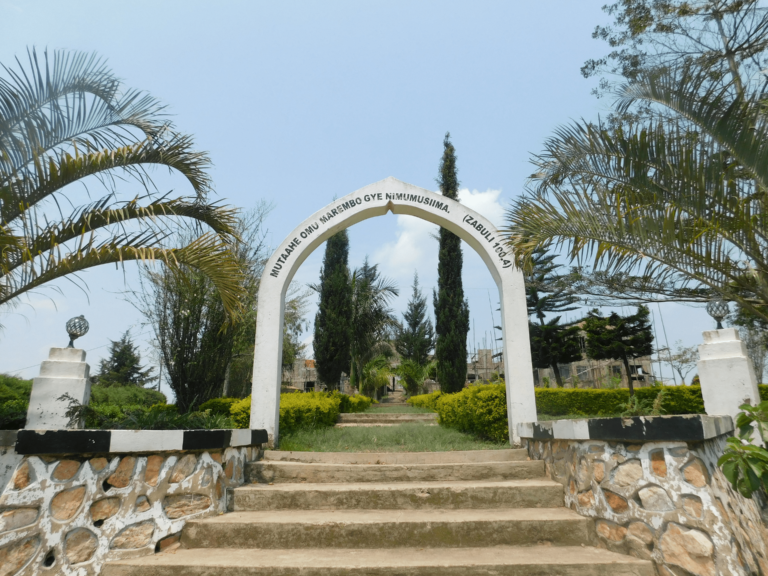 WELCOME TO NORTH KIGEZI DIOCESE
North Kigezi is an autonomous Diocese in the Church of the Province of Uganda, covering the administrative District of Rukungiri in South western Uganda, approximately 400 Km from Kampala, Uganda's capital. North Kigezi was curved out of Kigezi Diocese in 1981
North Kigezi borders with Kinkiizi diocese (Kanungu district) to the West and the Democratic Republic of the Congo to the Northwest, Rubirizi district to the North, Mitooma district to the North East, Ntungamo district to the East, Kabale district to the South.
North Kigezi is traditionally an East African Revival influenced territory. Our heritage is the Spiritual Revival movement that swung across the region of Kigezi around 1920s and 1940s. The Diocese continues to grow in strength both numerically and service. Currently, the Diocese has 13 Archdeaconries, 80 parishes and 220 sub parishes.
Our Diocese delivery service system falls under several departments. These include; Mission and Evangelism, Mother's Union, Fathers' Union, Education, Household and Community Transformation/Development, Health, Youth and Children and Finance.
We also have Church founded institutions like Educational Institutions; Schools and Colleges, Health facilities, Financial institution/North Kigezi Diocese SACCO.
We partner with various charity organizations mainly for the Spiritual and Socio-economic (holistic approach) in development and transformation of our communities. Our partners in mission include but not limited to; WATSAN (UK Support Group), Armidale Diocese(Australia), G.O.D.S/Chilli Children's Project (UK), Compassion International, Mosaic Vision ministries(US), Friends of North Kigezi Diocese/FNKD(UK), Christian Partners in Africa(UK), Etc.
The Bishop was accompanied by the Rujumbura Archdeacon; Ven. Amatsiko...
Read More